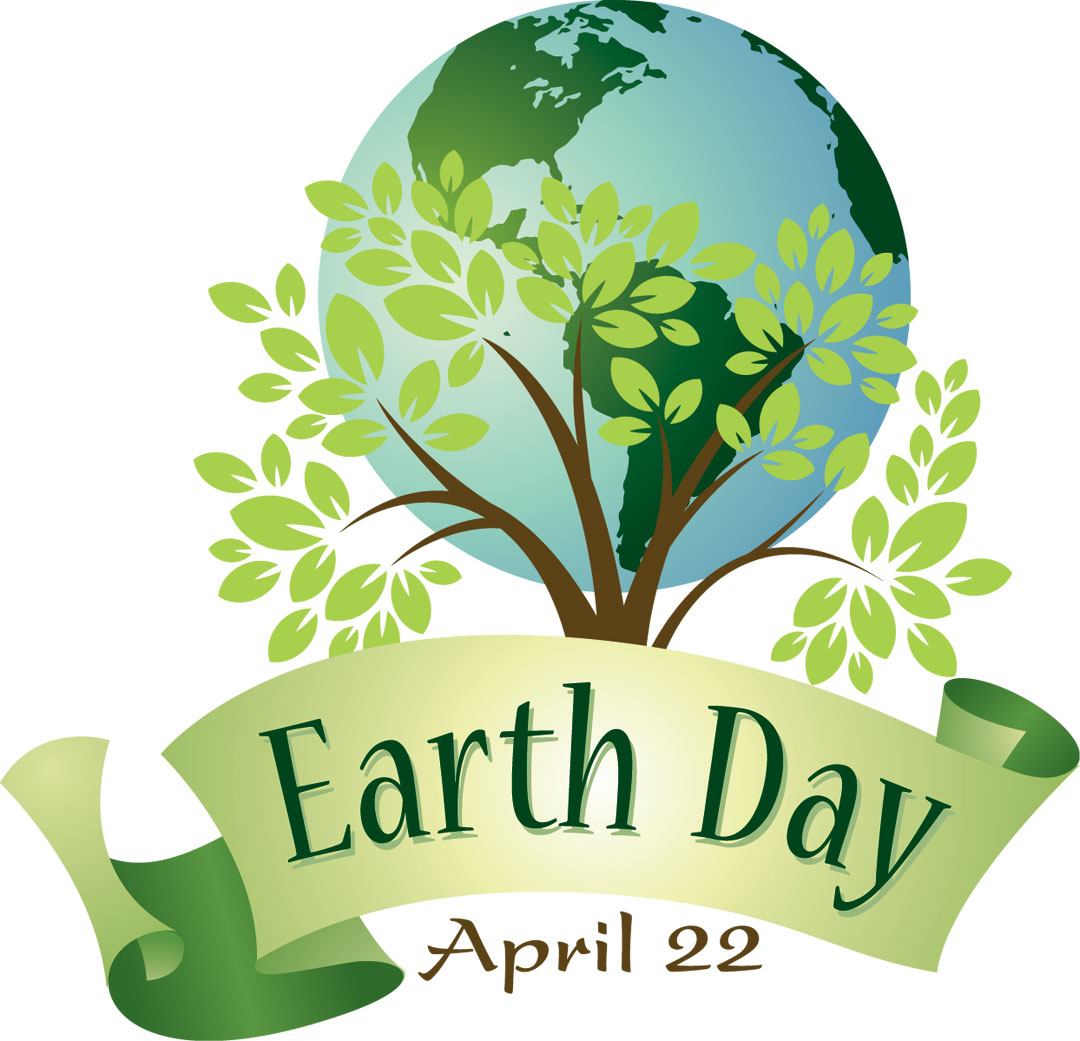 [Online image]. http://www.fashionwithaconscience.org/wp-content/uploads/2014/04/earth-day.jpg
Every year on April 22, Earth Day marks the anniversary of the birth of the modern environmental movement in 1970. Every year since, it has been celebrated as an international event around the world to pledge support for environmental protection.
This year's theme is: "Restore Our Earth."
There are so many ways everyone can take part in this noble cause or do to celebrate and help save the Earth. Below are ten super easy ideas any one can consider in this year's celebrations.
Plant something

Ride your bike

Tune in to Earth Day Live celebrations around the world

Buy reusable bags

Use a refillable water bottle

Volunteer in your local community

Get produce from a local farmer's market

Thrift or reuse clothes

Unsubscribe to catalogs

Spend time outdoors in nature
Remember, together we have the power to Restore Our Earth!